ENERGY INNOVATION
With knowledge gleaned from over 45 years in groundbreaking and 'mega-project' developments, SMV has a wide-ranging experience and a proven track record of delivering industry 'firsts' and successful projects with multi-national and state energy companies at all levels.
With any project, we aim to deliver project results safely and efficiently whilst maintaining and delivering to the client a project that is also on schedule and within budget, whilst always delivering industry best practices.
For new energy and renewable projects, and as part of the energy innovation and transition towards net-zero emissions, SMV has the structure and ability to provide a comprehensive and flexible package of development, engineering and commissioning and start-up services tailored to the size and complexity of each project.
Carbon Capture Storage (CCS)
At SMV, we are able to provide our clients a full range of services; starting with consulting and feasibility studies, through to commissioning and start-up for both retrofit CO2 capture on existing facilities or new build plants. Our relationship with leading industry partners and experience, allow us to offer clients the most up to date solutions for CCS projects.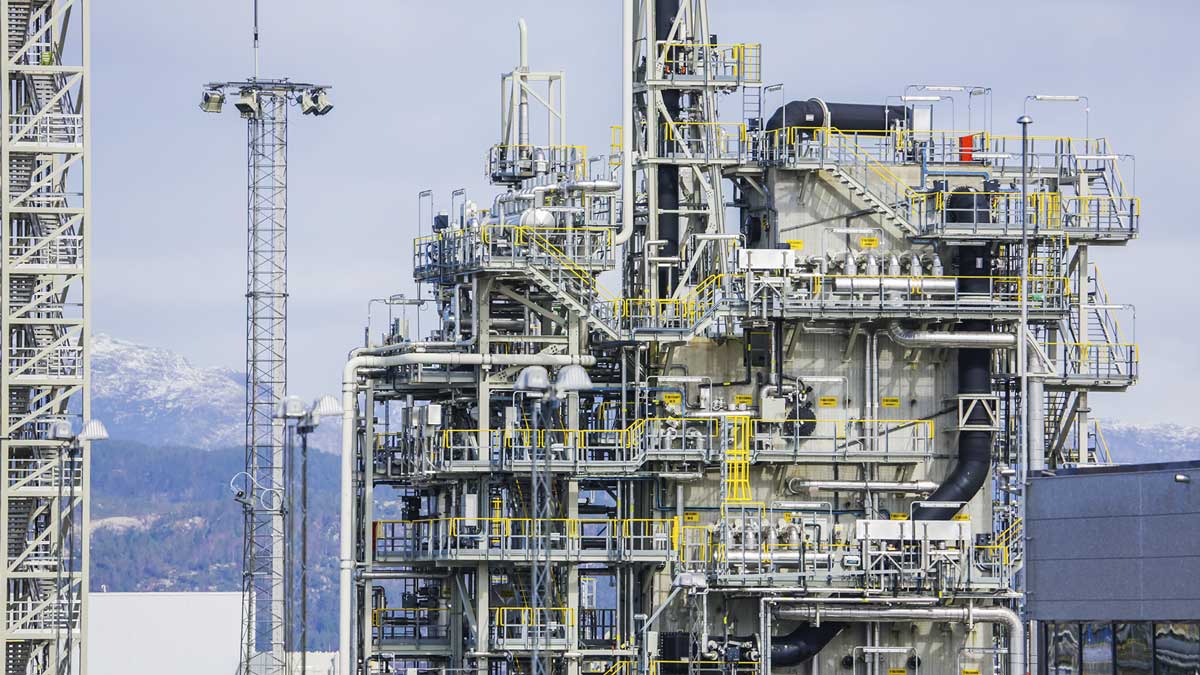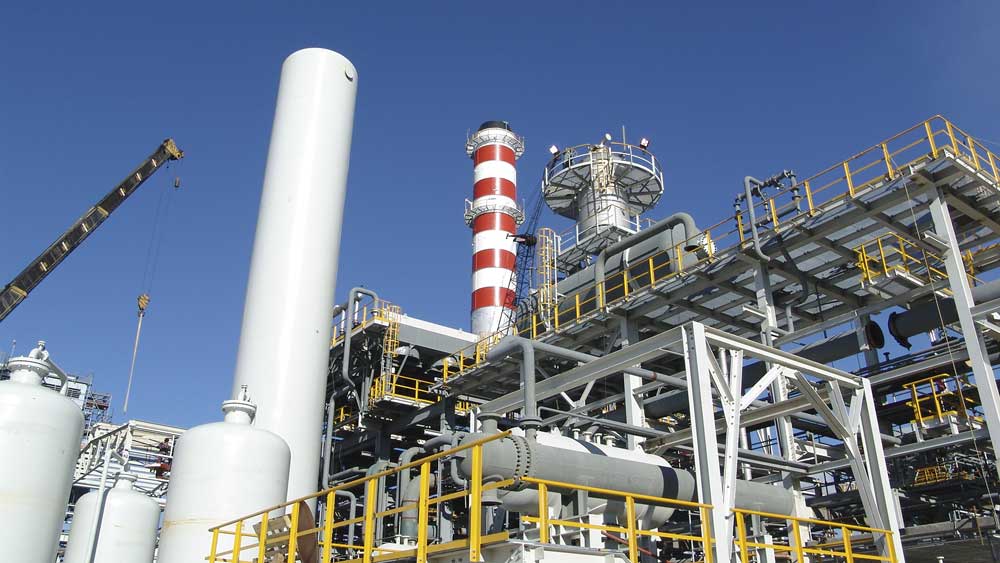 Hydrogen
As development towards net-zero emissions are progressed, support for hydrogen is gathering pace and support. As a fuel, hydrogen is versatile, can be produced from renewable sources and has the potential to decarbonise multiple sectors. At SMV, we are able to provide engineering services from diversifying of existing plants to complete new plant designs, fabrication, commissioning and start-up.
SMV Engineering (Norway)
Steinsland Kai
5374 Steinsland
Norway
Copyright © 2021 - SMV Engineering AS. - All rights reserved